Category Archives: Uncategorized
The harbour is both a ferry port and a commercial harbour. We have around 20 daily arrivals of faeries a day.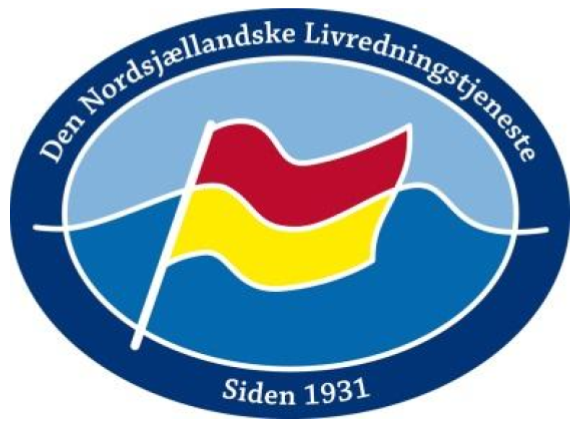 Project: Improving the average rescue time of a Nordic Lifeguard Organisation by 30%. The North Zealandic Lifeguard Organisation (DNK) is the oldest lifeguard organisation in Denmark, and operates 25 lifeguard stations along the coastline in North Zealand. The most important Key Performance Indicator for DNK is rescue time, as it is known that swimmers can drown in less than 40 seconds when they get into trouble in the water. DNK asked for Q2M2's expertise in data collection, data analysis, and cost-efficient optimization. Q2M2 developed a performance optimization program for DNK that included full data collection and analysis with concrete optimizations for rescue time. From 2015 to 2017, the average rescue time for DNK was reduced by 30% due to these performance optimizations – without any increase in budget.
In surf lifeguard service there is a fairly clear correlation between quality delivered, resources available for the organisation, and the way those resources are used. Q2M2 helps us to measure our quality level, which gives highly valuable insight when we develop our organization and also highly valuable information when we communicate with our different stakeholders, such as lifeguards, lifeguard managers, tourist organizations, and politicians who are funding our organization.

John Mogensen, Head of the North Zealand Surf Lifeguard Organization.
Project: Employee Satisfaction Survey. The DNK management team wanted to conduct an Employee Satisfaction Survey to better understand what the lifeguards valued most (and least) from a range of different priorities such as the lifeguard station, rescue equipment, and social activities. Q2M2 developed a questionnaire, evaluated the responses from lifeguards, and produced a report with the results and concrete recommendations for future actions.
Project: Survival skills in water. DNK's primary aim is to reduce the number of drowning incidents. In general, people drown because they lack the swimming skills to overcome the specific critical situation they encounter. Many drown close to shore or in a marina where help and safety is not far. If these drowning victims had been trained with minimum survival skills in the water, they might have survived. Today, such minimum skills are associated with the ability to swim 200 meters. However, for many the fitness path to achieving 200 meters takes considerable time and resources, and so those without such resources might not even attempt to learn to swim. DNK has formulated a new, more attainable standard for "survival skills in water". Children are taught these minimum survival skills in ten half-hour sessions over a week-long course, and are tested six months later to identify whether they retain the skills developed by DNK. Q2M2 assists DNK with design of the test protocol, analyzing the data from the test and presenting formal conclusions in presentations and reports.